Book directly with us and get exclusive benefits!
*depending on availability
WELCOME TO
sea porto hotel
Sea Porto Hotel is strategically located in the heart of Matosinhos. In clear view of the Port of Leixões and its logistics platform, it is half a mile from the award-winning Cruise Terminal. Inspired by the sea and the naval and port tradition, this hotel combines comfort and modernity with a rich historical, cultural and gastronomic heritage for those visiting the city on business or leisure. Warm atmosphere, comfort, light and security are the characteristics you will find when you visit us.
Number of rooms: 57
Check-in: Starts at 14 p.m.
Check-out: Until 12 p.m.
Breakfast: From 7 a.m. to 11 a.m.
Cleaning Hours: Every day from 9 a.m. to 17 p.m.
Bar: Every day from 11 a.m. to 00:00 p.m.
Car Park: Private park with a cost: 5,00€/day. Prior reservation not available
MATOSINHOS A PARADISE
BY THE SEA
Matosinhos is one of the most representative cities of the Portuguese people in terms of their traditions related to the sea and fishing. It is located in the North of Portugal, where the population is known for its great hospitality, good mood and excellent gastronomy. For that reason it has won the title of "World's Best Fish". The beaches with an extensive sand are the delight of the surfers from all over the world and of families that cycle along the coast until the magnificent Foz do Douro, river where the famous Port Wine is produced.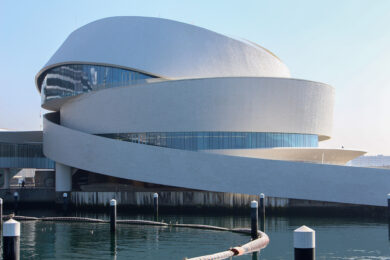 TERMINAL CRUZEIROS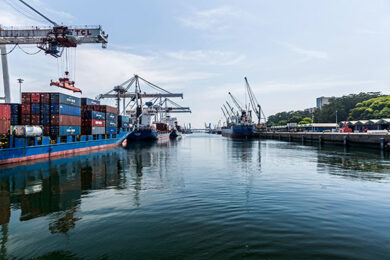 PORTO DE LEIXÕES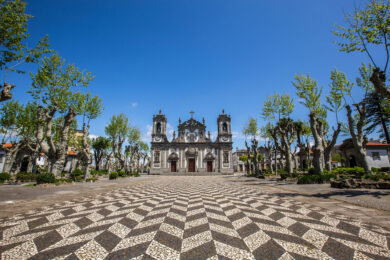 IGREJA BOM JESUS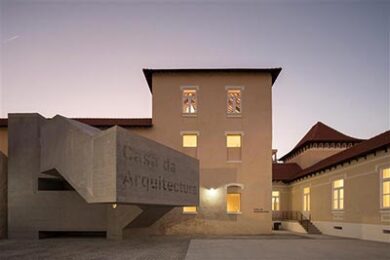 CASA DA ARQUITECTURA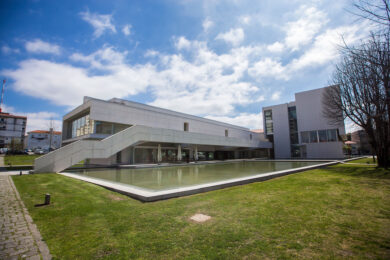 BIBLIOTECA FLORBELA ESPANCA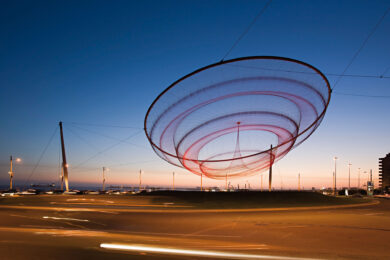 ANÉMONA